Home siding repair can be easy, hard, or somewhere in between, and the right siding contractor can help you get through this project without a lot of hassles or added expense. The wrong professional can make this type of project a nightmare, and there is a risk of substandard materials, shoddy work, and unexpected expenses that can add up quickly.

When you need your siding repaired a common mistake is to look online and hire the first siding contractor who comes out to look at the job. If you do not compare several professionals then you will not be able to see who can provide the best work and top quality materials at a competitive price. Having several written estimates or detailed quotes will allow you to compare many important factors at the same time.
Home Siding Repair Can be Simple or Complex
If you find that home siding repair is needed the problem may be small and minor or large and extensive. You want a contractor who understands the complexity of your siding situation and who can handle it appropriately. Make sure the contractor that you choose has performed similar jobs in the past so they are familiar with the requirements.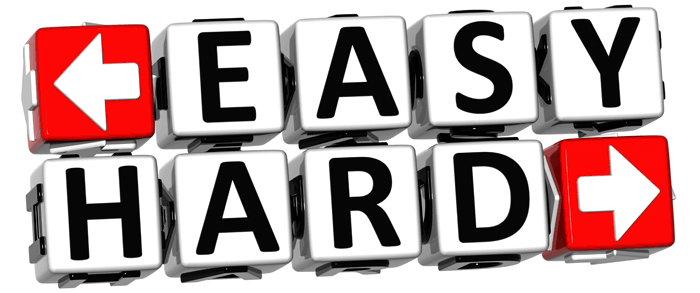 Each Contractor Will Have Specific Siding Experience
You will find that each contractor will have experience in home siding repair using certain siding types and materials. Whether you want wood shake siding, cement fiber products, vinyl or aluminum, you want a professional who knows what they are doing. Ask about the experience each contractor has with the specific materials and siding types you want to use.
Reputable, honest home siding contractors will be more than willing to point to their professional and personal references.
Source: Siding Magazine
A Competitive Price is Essential
Choosing the right home siding repair specialist means looking at the price that each one charges. You want a price that is competitive within the industry, but you also want to make sure that the cost will cover everything needed for the job and you do not end up short at the end. When you ask for several quotes, you can compare costs for each contractor.
The best siding company will provide a competitive price for the project and for your area. By getting more than one quote, you will be able to see which contractor charges more for the same materials and work.
Click here to read our article: 6 Important Questions to Help You Identify the Best Siding Company
A Reputable Contractor Can Save You a Lot of Siding Hassles
You should always insist on a reputable home siding repair professional. Use due diligence and check out each contractor carefully. Look for a company or individual that has had few if any complaints or lawsuits in the last five to ten years. A single bad review or complaint could be a disgruntled ex-employee or a customer that is never pleased, but many of these in a short time is a red flag.
Any Damaged Siding Should be Repaired or Replaced Immediately
It is important that you choose a siding contractor who can perform home siding repair within a reasonable amount of time. If you have moderate damage to your siding that needs to be addressed now it cannot wait for a contractor who is not able to get to it for two months. The availability of the professional needs to be a top consideration.
Extra Insulation can be Added for Less When New Siding is Being Installed
If you are having home siding repair performed by a professional then discuss the possibility of having additional insulation put in place under the panels at the same time. In many cases, this can lower the cost because the siding panels may need to be removed anyway so this expense is already covered in the price quote.
When you consider this option, you will need to know about the current insulation that you have, the level of insulation that you hope to achieve, and the reasons for adding more material. If you have not considered these factors then finding the right contractor will be much more difficult. The best siding professional can help you find affordable solutions that meet your goals.
Any Missing Plugs Should Be Quickly Replaced to Prevent Moisture Under the Siding
If you notice any plugs missing from your siding then these should be replaced as soon as possible. If the opening is left alone and the plug stays out then moisture and insects can get in under the siding panels. This can lead to severe damage to the underlying materials, and even allow mold and other fungal growth in some cases.
For periodic cleaning to prevent mildew and algae buildup, just wash your home each year with a solution of liquid dish soap and water.
Source: Tim Carter
Call us for Home Siding Repair
Our top quality and experienced siding professionals are here to help you with any home siding repair. Call us today at 314.966.4889 or 636.724.1300.
What have you done in the past to find the best siding contractor for your home siding repair?
Ready to give your home a fresh new look? Don't wait!
Fill out our quick form today to get started on transforming your home. Let's make your dream home a reality!