6 Important Questions to Help You Identify the Best Siding Company
Do you need new siding on your home? Of course, you will want the best siding company around. But with all the many companies, how do you make the right choice?

If you are trying to find the best siding company, whether the search is because you need new vinyl siding or you want wood shakes installed on your home or business, there are some important questions that you should always ask. There are some terrific contractors out there, but there are also scam artists and unqualified siding contractors as well.
Choosing the wrong contractor for your siding needs could mean that you get poor quality work, substandard materials, or even someone who takes your money and then disappears. There are many horror stories out there and you want to be careful so you can make sure you do not end up as one of the warning tales about bad contractors.
1. How Can You Avoid Scams While Looking for the Best Siding Company?
Avoiding scam artists and finding the best siding company is simple when you are prepared. Make a list of everything that is needed, and ask for detailed quotes from two or three contractors. Before awarding the job make sure that the contract calls for incremental payments, with each increment payable when specific work is finished and verified.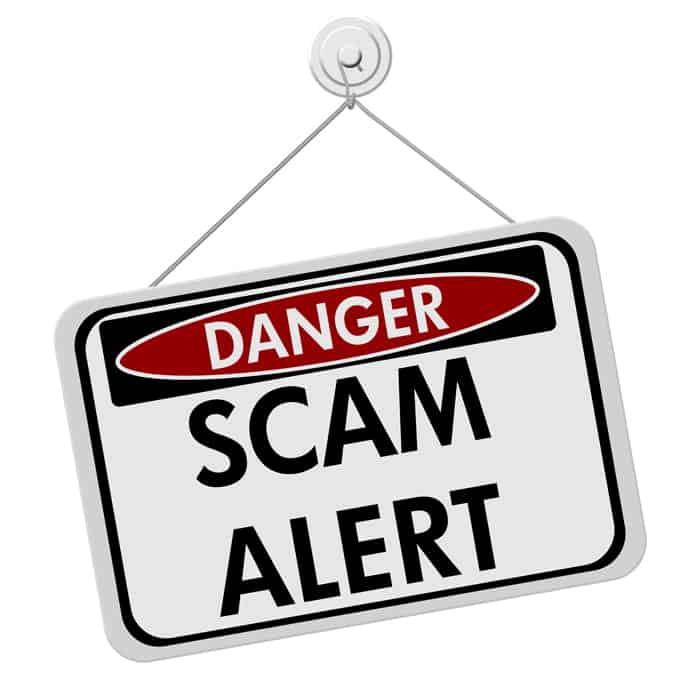 Most reputable siding companies do not ask for a down payment to begin the work. Read the contract carefully about payment arrangement details.
2. Does the Business Have Experience With Vinyl Siding, Wood Shakes, etc…?
Ask about the various siding materials that each contractor has experience with. If you want wooden shakes then a company that has only installed vinyl siding may be a poor choice in your case. Ask for references relevant to your project so you can find out what others have to say about the work the company has performed in the past.
Click here to read our article 6 Things You Need to Know Before You Choose New Vinyl Siding
3. Is the Company Priced Competitively for the Industry?
The best siding company will provide a competitive price for the project and for your area. By getting more than one quote, you will be able to see which contractor charges more for the same materials and work. The quote should include a material list and all of the work to be performed, and if anything is missing then it may not be possible to evaluate a company.
4. Is the Siding Contractor Properly Licensed and Insured?
A big consideration with the best siding company, whether you choose vinyl siding or another material choice, is the license and insurance that the contractor or company has. Always insist on a company that is properly licensed and insured according to the laws in your state. Ask to see proof of licensing and insurance before you hire a company.
The state of Missouri doesn't license construction contractors
Source: Contractors-License.org
5. Does the Siding Professional Have a Good Reputation?
A great reputation in the industry is one of the easiest ways to find the best siding company. Look for contractors who have an exceptional business history. A single complaint over 25 years and 5,000 homes and businesses is not a problem, but 20 complaints in the last 5 years could indicate a shady contractor or poor quality results.
6. How Long Has the Company Been in the Siding Business?
The best siding company will have a solid history in the siding industry, and this is true whether you are looking for vinyl siding or you want another product type. If a company has only been in business for one or two years you may not be able to verify the history and this could leave you at risk. Make sure that the contractor has been in business at least five years, and ideally even longer.
Click here for more information about Crane Roofing siding services.
What questions do you ask to find the best siding company?