Are Dimensional Shingles a Good Choice For Your New Roof?
Dimensional shingles are a great way to improve your curb appeal and give your home a stylish and eye-catching update. These types of shingles are also known as architectural or laminated. They have been available for years now and continue to grow in popularity.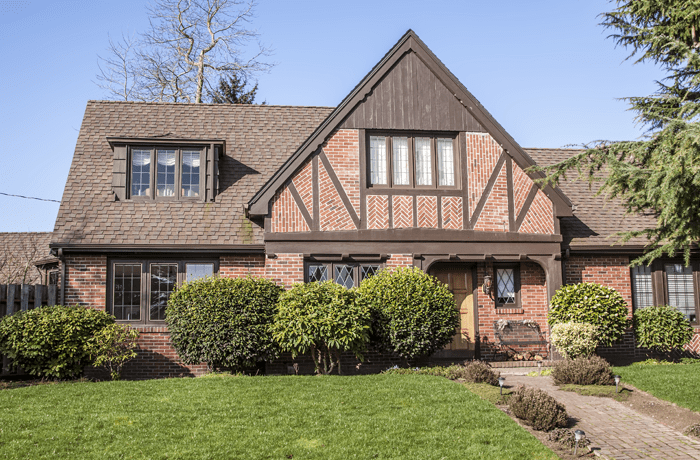 Dimensional shingles are becoming a popular choice for those who need a new roof, but are these products the right choice for you? Before you can make an informed decision there are some things that you need to know about these shingles in order to avoid making the wrong choice and regretting it later on.
You need to understand how this type of shingle is different from the traditional options so that you can determine whether it is a good fit with your home appearance and needs. You also need to consider the cost and your current budget. Using these shingles could end up costing you more for the roofing job because they do tend to be more expensive than basic three-tab shingles.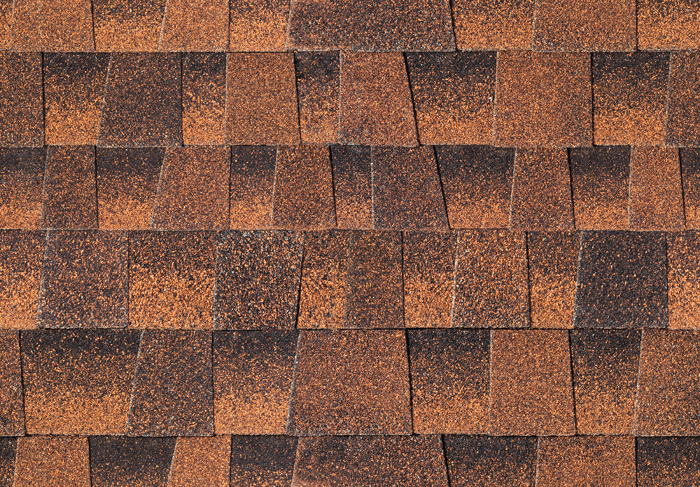 Before you make any final shingle choice you should always weigh the advantages and drawbacks of each type. You also need to look at the warranty and the performance that is offered for the cost involved. All of the relevant factors should be evaluated before you decide whether you want traditional shingles or the dimensional options.
How Are Dimensional Shingles Different From Traditional Ones?
Dimensional shingles are designed using two layers of material, while traditional three tab shingles are not. The added layer provides a 3-dimension appearance when the roof is completed, and it can add to the appeal of the structure. Many home and business owners like the way that the 3D products look from the ground and consider them more appealing than traditional three tab picks.
Will This Product Make My New Roof More Expensive?
If you are having a new roof installed then cost is always an important factor. Dimensional shingles can add to the price of your roof because these products do tend to be more expensive, although the actual cost can vary considerably from one product to the next. Work with your roofing contractor to get top quality results within your specific budget.
Advantages with This Type of Shingle
Dimensional shingles offer many advantages, including:
Heavier construction reduces the chance of warping
Better protection from severe weather damage and storm damage
More appealing and attractive, with a wide range of colors available
A longer life, with some warranties extending 40-50 years or even longer
Can be used on almost any roof type and pitch
Easy to find because of the high level of popularity
May hide any structural defects better than traditional 3 tab choices
Drawbacks with These Products
Using dimensional shingles for your new roof is not without disadvantages and drawbacks in many cases though, and these products are not the right choice for every situation. Drawbacks can include:
A higher cost due to the heavier construction
A higher risk of mold and other fungal growth because of the extra notches that are involved
Should not be used on lower pitched roofs
Though durable, architectural shingles are not recommended for low-sloping roofs, which are more vulnerable to wind-driven rain.
Source: BobVila.com
What Warranty and Performance Can I Expect?
The performance and warranty from dimensional shingles will depend on the specific product that you have chosen for your new roof. In general, these choices will offer a warranty of at least 25 years, and they are more durable than three tab versions as well. It is not unheard of for the higher quality products to provide a 50-year warranty on these shingles.
Most roofing warranties include full reimbursement for materials and installation but only for a limited time. That usually doesn't cover winds above 85 mph or faulty installation…
Source: ConsumerReports.com
Do you have dimensional shingles on your roof? Would you consider them for your next roof replacement?