10 Common Questions about Siding Installation
Siding installation is a big home improvement project. If you are in the market for new siding, you probably have several questions. It is always best to have the best knowledge before starting any project. Over the years, we have been asked many questions about siding installation.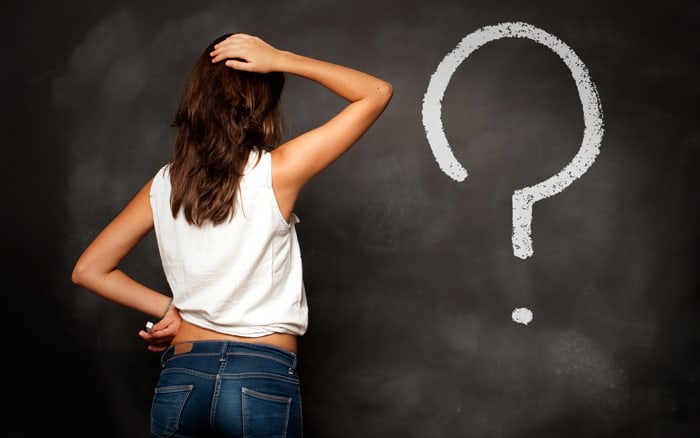 Questions and Information about Siding Installation
1. How much will siding installation cost? The final price that you pay will depend on many different things:
The siding contractor chosen
Specific products used
Extra insulation
Size of the home
Number of cutouts, dormers, etc.
How many stories the home is
Read our article about siding estimates here.
2. What are my options with this home improvement project? You may be surprised at all of the different options that you have when it comes to the siding products available on the market today. You can choose from different materials, siding types, colors, and even durability options.
Vinyl
Cedar or other woods
Aluminum
Fiberglass
Cement fiber
3. Which type of siding will work best on my home? Before you start the siding installation you will need to decide on a final product that will be used, and this is an important decision. If you live in colder climates or areas where intense heat can be a problem then these factors need to be considered. Consult an experienced and qualified siding contractor to see what your options are.
4. Do I need extra insulation? When you pay for siding installation, you may want to add extra insulation at the same time if your home is not highly energy efficient. Doing both at once can cut down on the costs involved, and extra insulation can help you lower your monthly energy bills.
Good siding keeps the house protected and insulated, reducing heating and cooling costs.
Source: EnergySavings.com
5. Will siding installation increase the value of my property? If you replace old, faded, damaged, or missing siding then this could increase the appeal of your home, and increase not just your property value but also that of your neighbors as well. This is not true in every case though, sometimes this may not make any difference at all.
Curb appeal is what beckons potential buyers into your home and underestimating its importance to the value of a home is a big mistake…
Source: RealEstate.com
6. Do I need a licensed contractor for siding installation? If you are going to pay a siding contractor to handle this type of job then you should insist on using a licensed contractor instead of one who is not appropriately licensed in your state. The licensing process ensures that the contractor has the knowledge and skills needed to do the job the right way and get the best results.
7. How long will the new siding last? When you undertake this home improvement project you want to know how long it will last, and the answer can be different in each case. Where you live, how you maintain the product and the specific siding that you choose will all help determine the life of your new siding.
8. What are the risks with DIY siding installation? If you try to install new siding on your own then you may not secure the panels properly, leading to damage or even missing panels very quickly. Another consideration is the manufacturer warranty, because many manufacturers will not cover any warranty if a licensed contractor is not used for the work.
9. What maintenance is needed with this type of home improvement? Each siding product will require specific maintenance, and this may be as simple as cleaning the panels annually or much more comprehensive and labor intensive.
10. How do I know I actually need new siding? If you think you may need new siding installation   then there are some ways to tell if this home improvement is actually needed. Look at the general condition of the current siding, and whether this is any damaged or missing panels.
Signs that you need new siding include:
Color is fading – most siding is made so that the color lasts about the same length of time as the product longevity.
Mildew, fungus, and mold – this can indicate that water is penetrating the siding.
Unusually high cooling and heating bills.
Rotting, warped, cracked, or loose siding
What do you want to know about siding installation that is not covered above? Are there other questions that should be considered?