Find the Best Roofing Company for Your Home or Business
Everyone wants the best roofing company. However, finding the best is often a completely different story. Ads, commercials, and direct mail come flooding at you touting that they are the best ever.
Finding the best roofing company is very important, whether you need new shingles because of storm damage or you are having a complete tear off and replacement of everything from the roof deck up. You want the best person and company for the job to take care of your roof needs. Some factors need to be considered so that you get great results.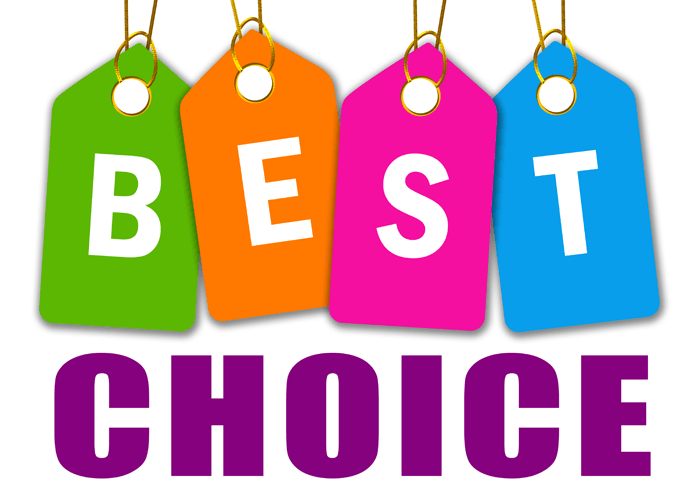 You should always interview any company that you are considering in order to determine whether they are a good fit with your roof and your personal preferences. Locating the best company in your area does not have to be difficult. But it can take a little time and you need to ask the right questions to help you evaluate and compare businesses.
Some important considerations when comparing roofing companies should include:
Where is the company from?
Does the roofer belong to the Better Business Bureau in your area?
What is the cost for the project and is this price competitive?
When can the roofer start on the project and when should it be finished?
Is payment made in increments as the work gets done or is the full payment expected up front?
Does the company have someone trained in assessing storm damage or other roof problems?
The Best Roofing Company should be Local
In most cases, the best roofing company will be a local business that knows and understands the common roof types and materials in your local area. If there are problems later on a local company will still be close by. An out of state roofer may be long gone and you could find yourself without the promised help or warranty.
Ask Whether New Shingles Will be Placed Over Existing Shingles
If new shingles are needed on an existing roof, the best roofing company will recommend a complete tear-off of the roofing materials if there are several layers. This requires more work but it is the right way to handle a roof that already has multiple layers of material on it. The added weight from previous layers could affect the structure of the roof and the home.
Does the Contractor Have Sufficient General Liability Insurance?
The best roofing company will be one that has a sufficient amount of general liability insurance. This insurance will protect you if the roofer breaks or damages something, and the recommended amount of insurance that should be carried is usually around $1 million at a minimum.
Interview at Least Three Roofing Contractors
Finding the best roofing company means interviewing at least three possible choices. Never just go with the first roofer that you find in the phone book or you could end up regretting this later on.
The cheapest bid isn't always the best. Homeowners who accept a rock-bottom bid may wind up less satisfied overall than those willing to pay more.
Source: ConsumerReports.org
Always Ask for References
The best roofing company for a new roof, new shingles, or even simple roof repairs will be happy to provide a list of references for you to contact. The top companies usually have a list already printed up which is provided to prospective customers, and even the smallest business should have a few references that you can check.
Check out references that are at least one year-old, and verify that the contractor is required to be licensed and/or registered to do work in your area.
Source: Better Business Bureau
Check Out Each Roofer Thoroughly, Looking Closely at History and Experience
To find the best roofing company for your new shingles or other roof repairs you need to evaluate the experience and history of each contractor closely. Look for complaints, lawsuits, or judgments against the contractor.
The last time you needed a contractor for your roof how did you find the best roofing company for the job?