Choosing the Best Types of Shingles for your Home and Family
"When people have too many choices, they make bad choices." This quote by Thom Browne could be used to talk about the many types of shingles. The choices are many. So how do you know what product will be best for your home?
Whether you are building a new home from the ground up or you just need a new roof because of age or storm damage you will have to live with your shingle choice for many years to come.
Click here to view our shingle brand and color picker.
There are a number of factors that you should think about when you are comparing various shingle options. These include:
Your available budget
The climate in your area
Your home type
The appearance of your roof
Other roofs in your neighborhood
The level of upkeep and maintenance required
Damage resistance
Your preferences and ideals
Types of Shingles
Asphalt Shingles are Often Preferred for a New Roof
When a new roof is installed one of the most popular choices is asphalt shingles. This is one of the types of shingles that can be recycled, they are durable, and they are fairly easy to install and maintain. You can choose from a wide range of colors and designs.
An asphalt roof can actually reduce the risk of fires caused by flying embers.
Source: DoItYourself.com
What about Fiberglass Shingles?
One of your choices when it comes to the various types of shingles is fiberglass. These are typically more fire resistant than asphalt shingles, and the mat consists of fiberglass fibers. A high strength and good durability make these a common pick for some contractors and homeowners, and they are reasonably priced and easy to install.

Wood Shingles and Shakes Can Require Special Maintenance
There are two main types of shingles that are made from wood, and these are shakes and shingles. Wood shakes have a thicker base and a rougher texture, and they taper from one end to the other. Wood shingles have a more uniform appearance and an even taper, and they are sawn rather than split. Both products may require special maintenance and are quite expensive.
Installing wood shakes is more complicated than roofing with composite shingles, and the quality of finished roof depends on the experience of the contractor as well as the caliber of the shakes you use.
Source: RoofGenius.com
Some Types of Shingles are Eco-Friendly, Others are Not
Some types of shingles are considered ecologically friendly and others may not be as kind to the environment. Often eco-friendly options may cost more, but you know that you are taking the environment into account. Some shingle types can be recycled, and some are made from sustainable materials. Talk with your contractor if this is important to you.
Recycled-content shingles are amazingly durable, and they look nice, too. You'd never know they were made from "waste" materials!
Source: Mother Earth News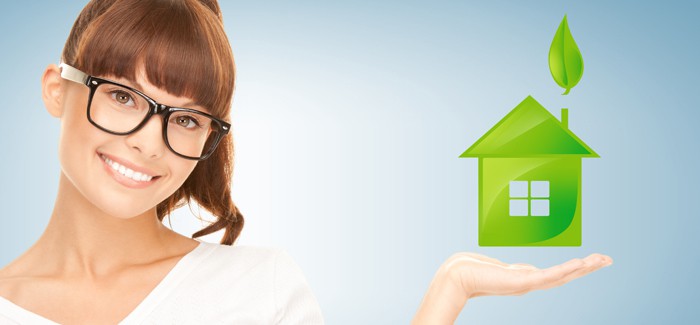 Slate Shingles Look Beautiful
One of the more expensive types of shingles for a new roof is slate. Slate shingles maintain their color well over time. They are a 100% natural material that is fire and water proof. These shingles are very expensive but last many years.
The fact that slate roofs are rock roofs is the basic reason why they last so long.
Source: TraditionalRoofing.com
Although slate roofs are very durable, homeowners and contractors must be very careful getting on slate roofs. They can easily crack and break apart.
What are Solar Shingles?
This is one of the newest types of shingles, whether you need a new roof or you just want to replace a section of shingles. Solar shingles have duel purposes, they act as a protective layer of the roof and they generate solar energy at the same time. Solar cells are included in the shingle, and these use sunlight to generate energy for the building.
With all the choices of types of shingles, making the right decision depends on many things including personal preference. Take your time and make the decision that is best for your home and family.
What types of shingles have you considered, and what final choice did you make?