REMODELING: KITCHENS + BATHROOMS + BASEMENTS + MORE
We continually provide quality products and expert installation.
We are a Better Business Bureau (BBB) Accredited Business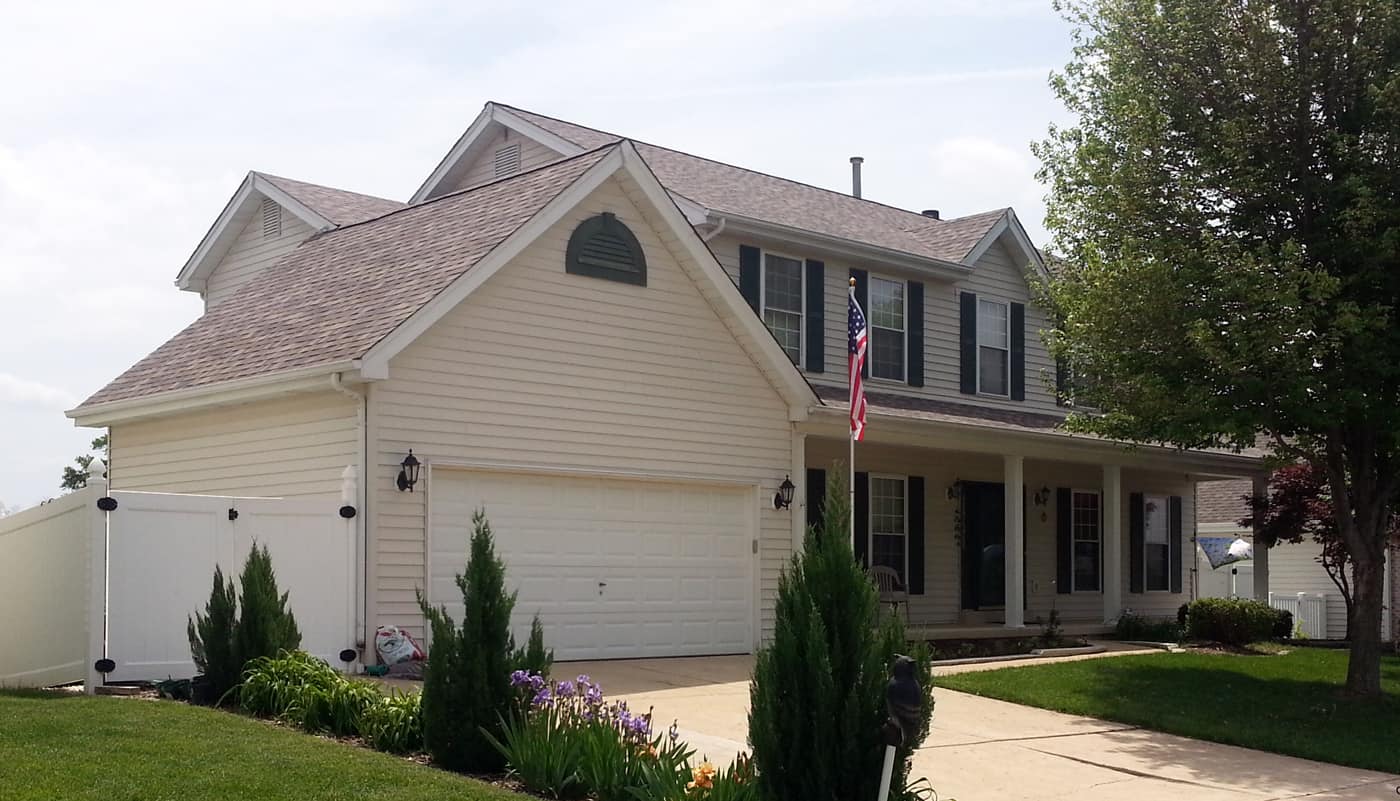 Where it all began. Our roots are in the roofing business (even though we've branched out to other services).
A home's durability counts on a solid and secure roof. Crane Roofing provides you with a water-tight roof over your head to keep you protected and your home strong.
It will protect your home or business from wind, rain, snow, sleet, and ice...and look great!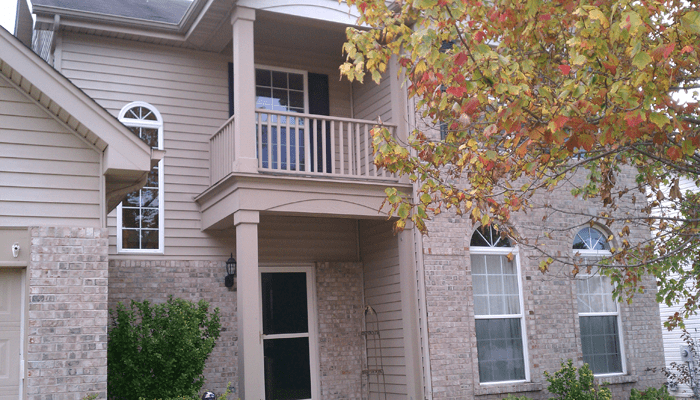 Siding changes the appearance of your home and insulates from inclement weather. Attention to detail and quality makes Crane Roofing your siding company.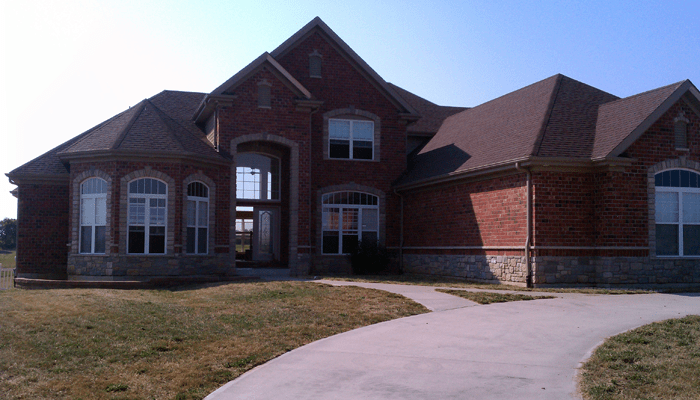 Our window installation meets your home's needs. We understand the importance of sealing your home from the cold winter months and the hot summers.
Seamless aluminum systems custom fabricated on site.
Open up a room with light and bring the outside in.
Ridge, louver vents, turbines, and more keep the air flowing.
We clean and treat wood roofs, decks, and fences to keep them protected.
Ask us about any other services for your home or commercial building. Chances are we can help!
Ask us about our interior remodeling...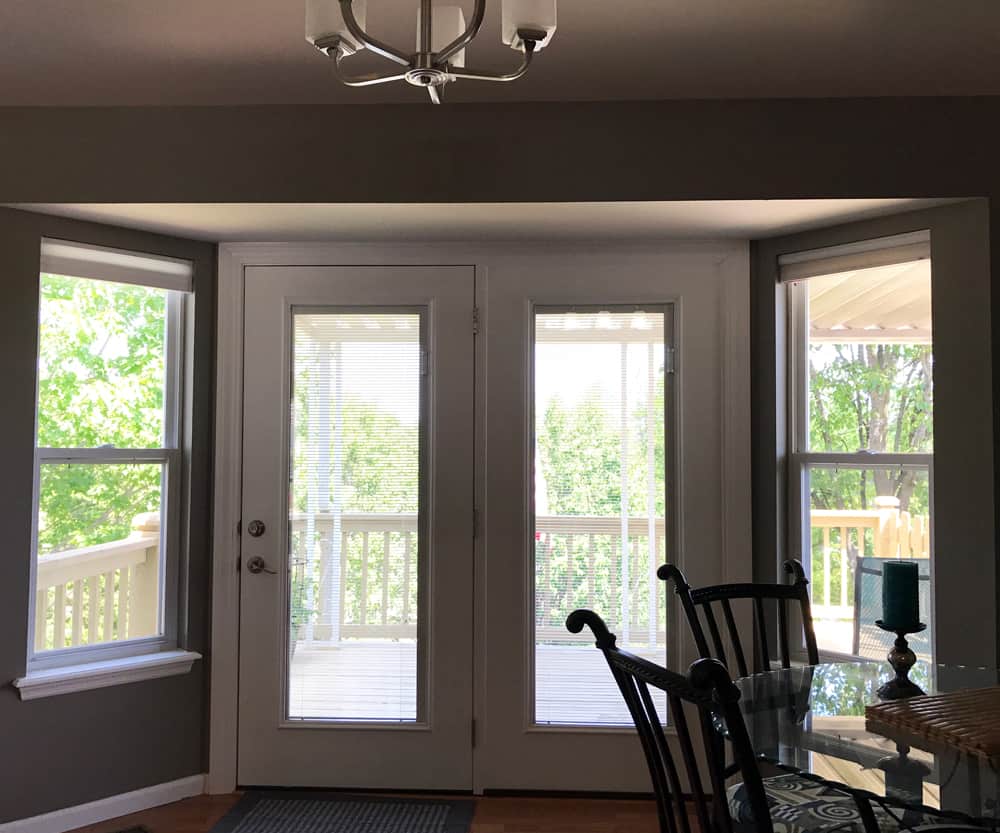 Insurance Claim Specialists
Over our 50 years in business we've worked with hundreds of insurance claims. We work closely with your insurance company to help handle your claims, making the whole process easier and quicker for you.
INSURANCE CLAIM BONUS
Free upgrade to 30 year architectural shingles with insurance claims!